CHILDRENS HEALTH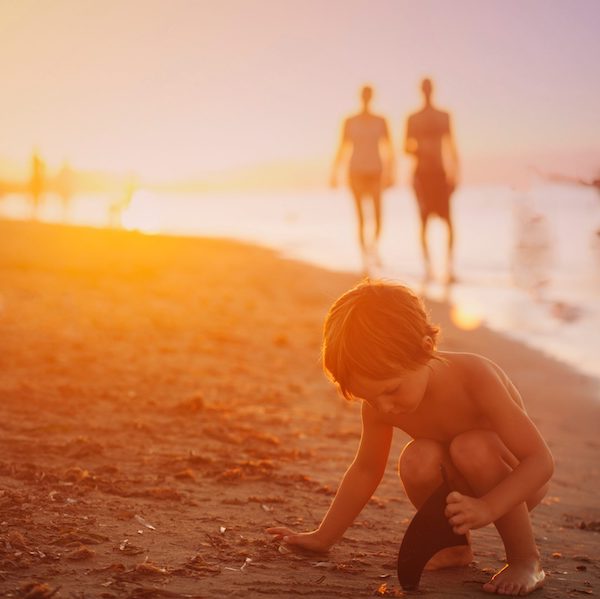 While common childhood illnesses can be stressful for both you and your child, they are often a natural part of developing a strong immune system. However, the severity of illness can often be minimised and recovery time reduced with the right support. As a naturopath, I can help you support your child's immune system naturally, to have you both feeling better soon.
Our childhood experiences form the foundations of our health as adults, so I encourage addressing childhood illnesses as soon as possible. Optimising healthy body function at an early age may help to prevent chronic conditions from occurring later on. Thorough investigation of health concerns at the first signs of symptoms could also prevent prolonged exposure to triggers, such as in the event of identifying food allergies and autoimmune illnesses like coeliac disease.
Babies and children respond exceptionally well to naturopathic treatment. While little ones will often get sick quickly, they will also recover quickly with the right treatment and support.
These natural approaches can also be used as a preventative to enhance your child's developing immune system and to support and maximise their healthy growth and development.
As a mother of children with additional needs, I am extremely passionate about children's health. My family's health challenges include cerebral palsy, refractory epilepsy, deafness, PANDAS and autism.  
I like to think of childhood as a carefree, enjoyable, fun time with no serious health concerns, however for many this is not the case.  Childhood conditions like allergies, ADHD, autism, asthma and eczema are rapidly increasing. I work with families to address these problems holistically and also work with doctors and specialists when children are under specialist care.
Food also plays a huge role in your child's health and finding the best foods for your child often isn't easy.  Everyone is different so what might work for one person doesn't work for the next. When faced with food aversions, belly aches, skin complaints and even behavioural issues, there are many variables to consider, including food intolerances, genetics and gut health. I am honoured to work one on one with families to help you find the answers you're looking for and tailor individual treatment plans specifically for your child.
Optimal Family Wellness provides naturopathic support for these common health conditions experienced by children and teens
Allergies & food sensitivities
Behavioural and learning challenges
Colds, coughs and ear infections
Digestive concerns, constipation and diarrhea
Painful or irregular periods
Children and Students receive a 20% discount on the Initial Consultation