WOMENS HEALTH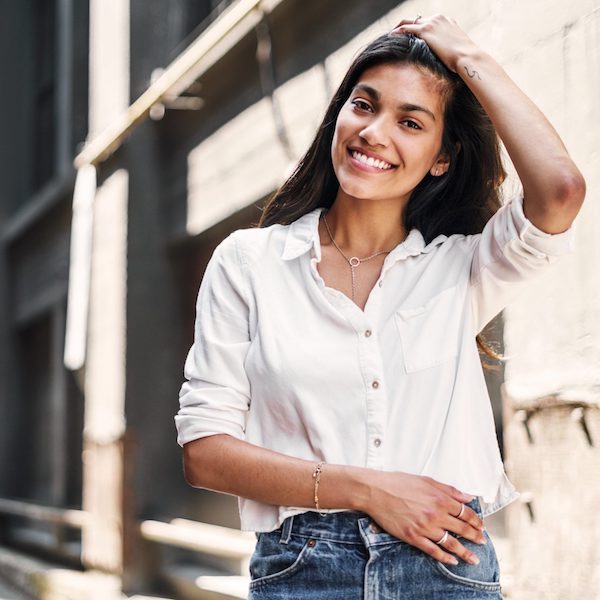 I constantly see women burning the candle at both ends.  We live very hectic lives juggling multiple responsibilities which can include work, study, family, cooking, managing households and caring for others –  all of which we often prioritise over our own health and wellbeing.
Having children with multiple additional needs, I have personally come to understand the importance of looking after my health and filling my own cup first.  Life can be very challenging at times and it's the little things we can implement that can make a huge difference to our resilience, coping mechanisms and overall wellbeing.
Women's health issues are wide and varied, and women of all ages can experience hormone-related health problems as a result of hormonal imbalance. A woman's hormones can be disrupted at any stage of her reproductive life by a number of factors including stress, diet, pregnancy, nutritional deficiencies, hormonal contraceptives and other synthetic hormones, thyroid function, hereditary factors and illness.
I enjoy working with women to help educate and empower them to prioritise and manage their health naturally, through every stage of life.
Optimal Family Wellness provides naturopathic support for these women's health issues
Fertility and trying to conceive
Menstrual irregularities – painful, irregular or heavy periods
PMS, irritability or mood swings
Digestive Health – constipation, diarrhoea, bloating, pain
Food allergies and intolerances
Burnout, fatigue, anxiety, brain fog
Autoimmune and chronic conditions
Immune system dysfunction